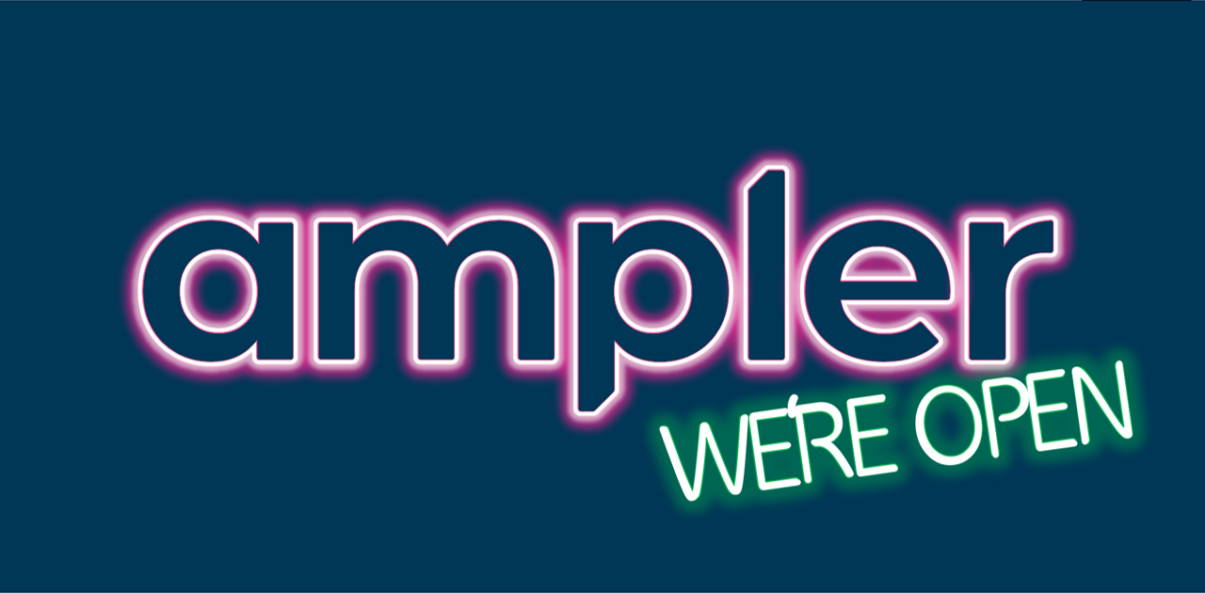 Today we launch Ampler
Dear friends. Today is a special day for us. Today we launch Ampler!
Ampler is an integrated platform for Microsoft Office, which enables you to work faster, easier, and more efficiently in PowerPoint, Word, and Excel.
Ampler includes a series of tools that can be integrated into existing Office installations. The platform lets you easily use templates, provide integrated content-libraries, create smart agendas, and so much more.  We will dive into these possibilities and share some highlights with you during the next months.
But, for now, we just want to let you know how absolutely excited we are to present Ampler.
With roots in management consulting
Our careers started in consulting and this is also where we first envisioned Ampler as a response to the many hours we spent in Office programs. For the past years, we have designed and developed tools to free up valuable time and increase the quality of Office outputs. This was done under the name SmartTools. Now, we change our name to Ampler.
Originally developed by consultants, for consultants, Ampler has been created, tested, and perfected in close collaboration with leading management consultancy firms. We now provide an entire Office solution and the time has come to present Ampler to a broader audience.
Better workflows, happier people
We identified a unique potential to free up valuable hours in the consultants´ busy schedules by eliminating tedious and repetitive activities. Not necessarily to squeeze out more output, but to create a more fulfilling workday and a better work-life balance.
It is our belief that other professionals can also benefit from these tools. We will, of course, continue to cater to management consulting companies and develop the platform. But the Ampler launch marks a new chapter in our journey as the benefits of Ampler become broadly available.
As lofty as it may sound, we believe that a few extra hours to spend on social activities, learning, or personal development will ultimately lead to happier people, better workplaces, and greater value add.
Growth through sharing
We will share knowledge with relevance for consultants, creatives, directors, and others who work with complex subject matters. It is our intent to help you improve your presentations, workbooks, and documents and bring your ideas front and center. We will do this by sharing Ampler specific tips as well as more topical debates on consulting trends etc.
In this process, we will tap into our experience and share our best advice as well as guidance from external experts. We hope that you find this insightful and useful, and we would be delighted to have you follow us.
The Ampler journey begins!